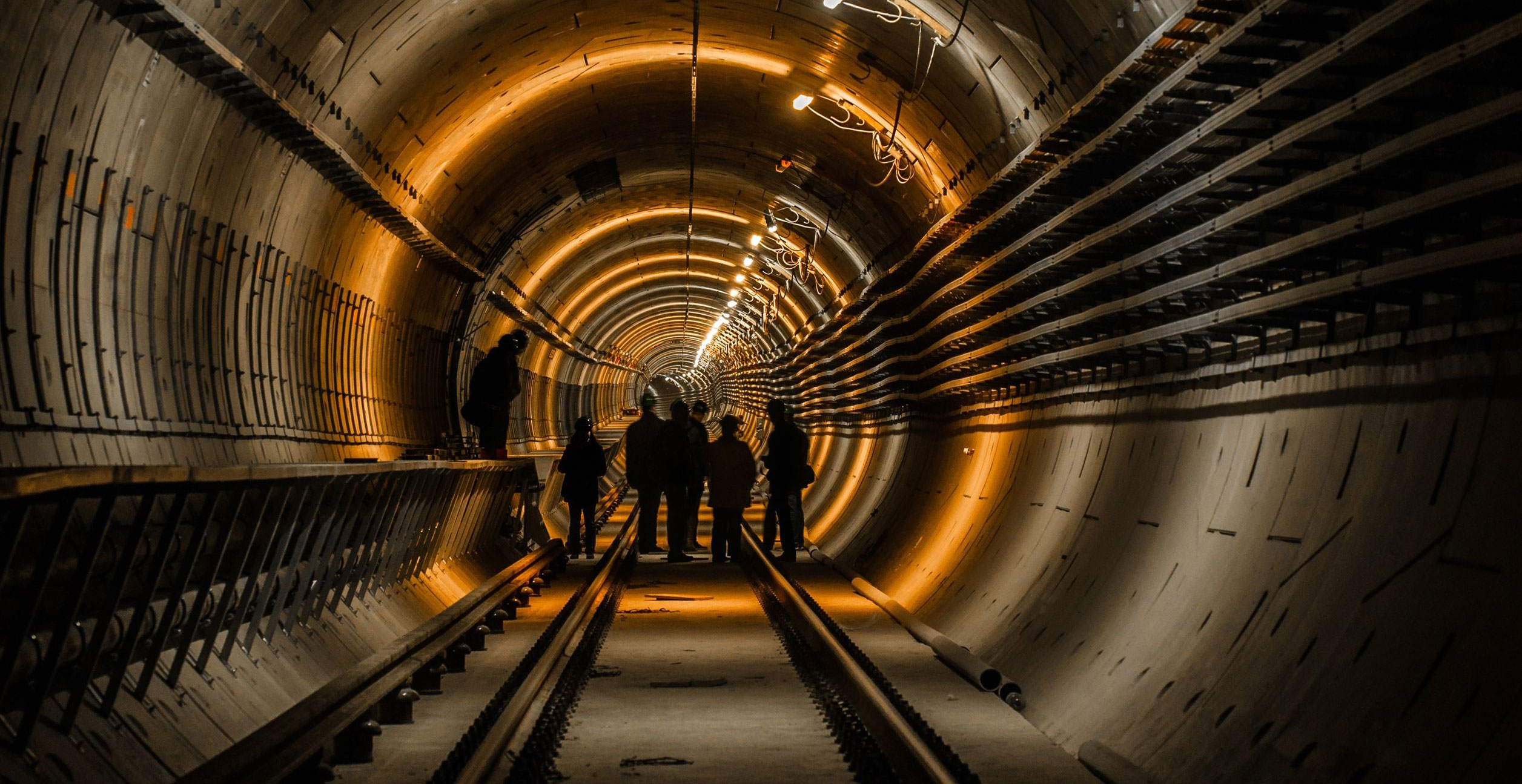 Transforge (UK) Ltd was established in 1990, as a family run business and have built up a solid and reliable reputation with the manufacture and supply of specialist items from small cable components to highly specialised structural steelwork to BSEN 1090 execution class 3 for the
Communication, Construction, Power and Transport Industries throughout the United Kingdom and internationally.
We provide a responsive and skilled range of products and services to meet our client's requirements while maintaining the highest standards of certification and accreditation in the industry.
We are committed to offering a reliable and comprehensive range of services from a dedicated team, incorporating the latest technology, manufacturing machinery and techniques. We excel at being a client-focused business that works hard to understand the needs of clients and their expectations to deliver exceptional products from concept to completion.
​Transforge (UK) Ltd facilities at a glance
Our state-of-the-art facility includes:
A 2,500sq.ft. office and welfare facilities.
7,500sq. ft production workshop housing the latest technology and manufacturing equipment.
1,250sq.ft. secure and covered storage area and a 35,000 sq. ft. secure yard for safely unloading/loading vehicles and storage of raw and processed materials.
We created an additional 1.2 acres of secure storage area, increasing the total storage capacity to 82,000 sq. ft.
Our highly skilled team can consult and advise on design and manufacturing's for large or small projects, in a language you can understand, and always strive for the most cost-effective solution to satisfy your needs.
​Our flexibility, modern facility and ongoing dedication to implementing the latest production technologies means we can manufacture, galvanize and deliver small and large volume quantities within very short time scales to include same-day service.
We are proud of our on going relationships with many long-standing clients and welcome the opportunity to discuss the requirements with new customers.