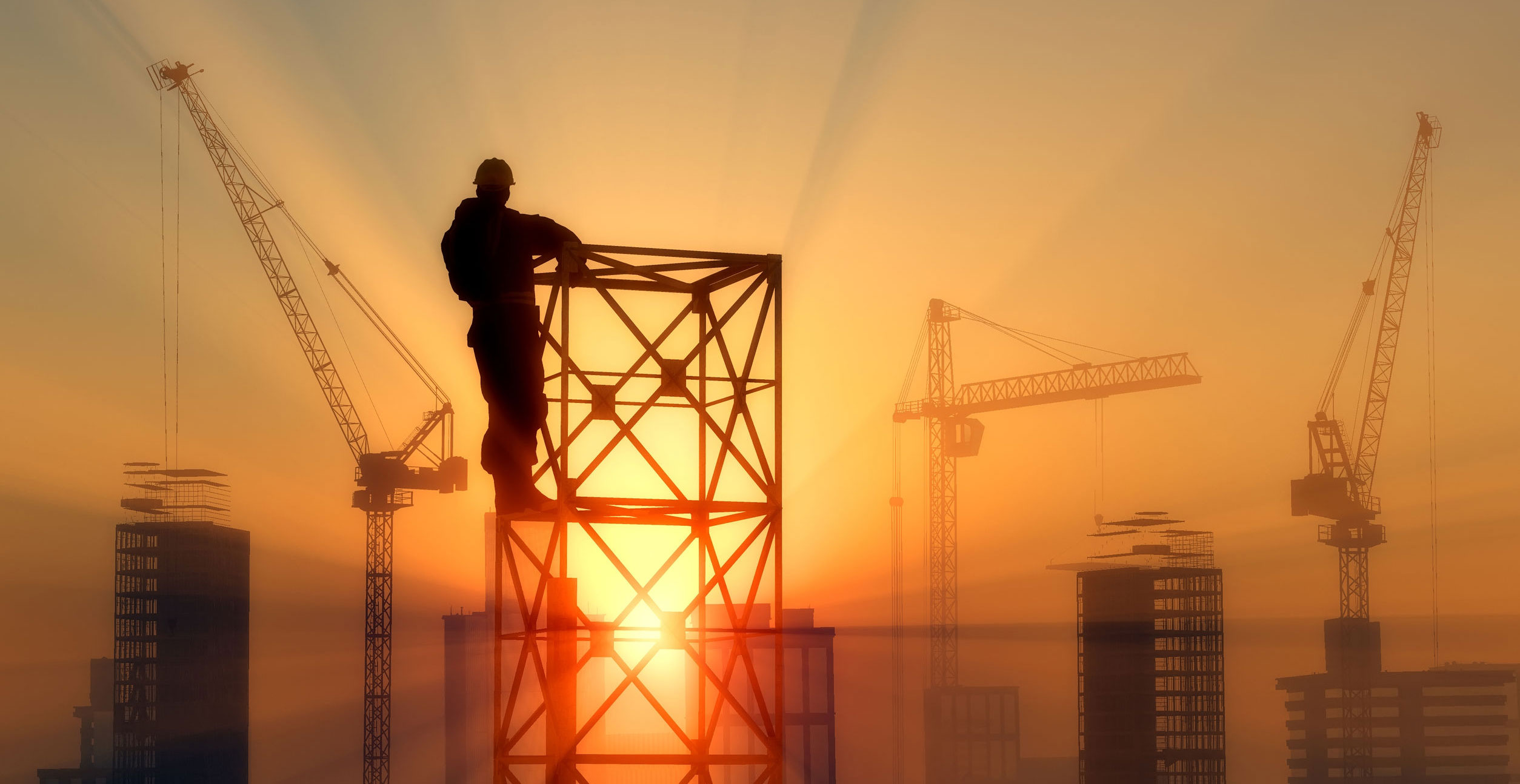 With over 30 years of experience in Steel Fabrication, Transforge has established a reputation for reliability, performance, service and expertise. As one of the country's leading steel fabrication experts we are committed to industry standards, specifications and design procedures, giving our customers total confidence in our engineered steel fabrication solutions which meet their project requirements, timescales and budgets.
Transforge (UK) Ltd- Steel Fabrication
SPECIALISING IN BESPOKE, QUALITY STEEL COMPONENTS.
We manufacture in aluminium, carbon and stainless steel for a wide range of applications, including small to medium steel structures, lightweight cable & pipe supports, bracketry, machined components and fixings from our production facility in Peterborough, UK to some of the largest organisations and companies in the UK and internationally.
Our superb in-house facilities together with our experienced and committed design and manufacturing team give us the ability to offer a diverse range of concept-to-completion fabrications to a broad range of clients whilst meeting the high-quality assurance standards required by each area of industry.
We have extensive product design and development experience to satisfy the demands of the UK and worldwide Rail infrastructure network. Read More>>
We have become an established manufacturer of bored tunnel components for civil, mechanical and electrical engineers. Read More>>
Our knowledge, experience and expertise make us the first-choice supplier for many utility companies. Read More>>
Complete service from the design and structural details to the manufacture and installation of structural steelwork, architectural steelwork and groundworks. Read More>>
Expert Design
We aim to provide a complete service from concept to completion with a wealth of experience and knowledge of detailed design, CAD drawings and structural calculations. Our early involvement at the design stage allows value engineering and innovation opportunities to be maximised, ensuring safety and best value are held front and centre in all that we do.
Quality Management
Our qualifications and accreditations help us to continually improve, streamline operations and reduce costs, be more resilient and build a sustainable business to work effectively with stakeholders and your supply chain. Our quality system integrates both our existing Health & Safety and Environmental policies, and are continually assessed to improve our operating methods.
Holding CE Marking of fabricated structural steelwork BS EN 1090 to Execution Class 3 (EXC3) certification provides evidence of appropriate Factory Production Control (FPC), ensuring the traceability of every component from source, through the fabrication process and on to final delivery to site.
CONTACT
For any enquiries, questions or commendations, please get in touch with us.
Transforge UK Ltd
Head Office
Kestrel Way, Eagle Business Park.
Yaxley, Peterborough,
Cambridgeshire,
PE7 3GQ
Tel: 0044 (0)1733 249260